Little Rams Academy Turns VPK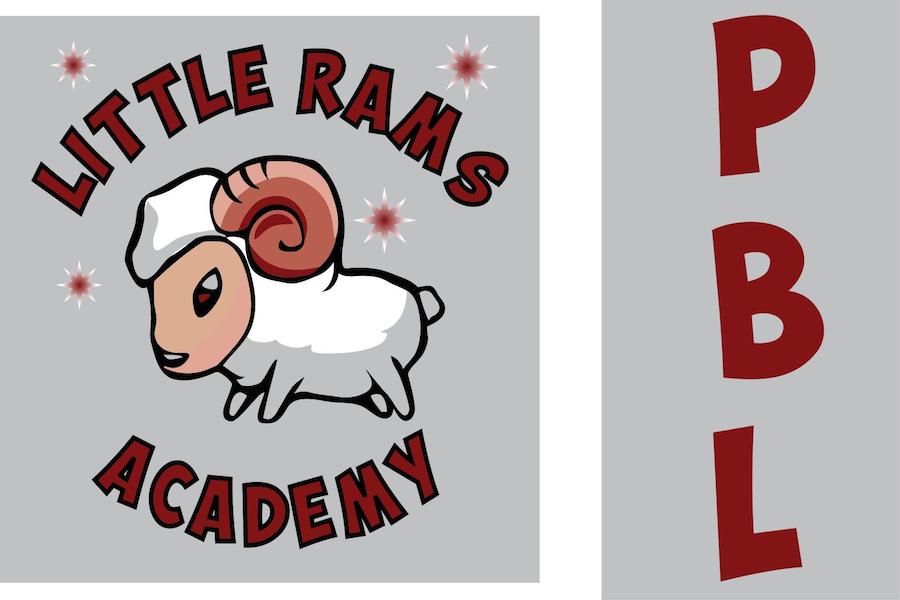 Tera Hands, Choice Coordinator
October 22, 2014
The Early Childhood Academy students returned this year to find that their Little Rams were nowhere to be found.  While the campus is saddened by the departure of its preschool academy (an extension of the Early Childhood Academy), the program is ecstatic about the preschool's replacement.
PBL's Little Rams will return in August 2015, but the program will don a new name and a new concept.  Next school year, Palm Beach Lakes and the Early Childhood Academy will open for the first time, The Little Rams Early Learning Academy, a free Voluntary Pre-Kindergarten (VPK) program.  This new structure will consist of one full-time, state certified teacher, one part-time ECPC teacher, and one part-time, special education paraprofessional.  With three teachers (two present in the classroom at all times), the academy will enroll 18 four year old students–nine of whom will be placed by the district.  The remaining nine students will be admitted on a first-come, first-serve basis when the registration period opens in the spring.
The EC instructor and students are excited about the change and are anxious to begin working with the new VPK teachers and Little Rams!