Getting Fired Up for the New Year!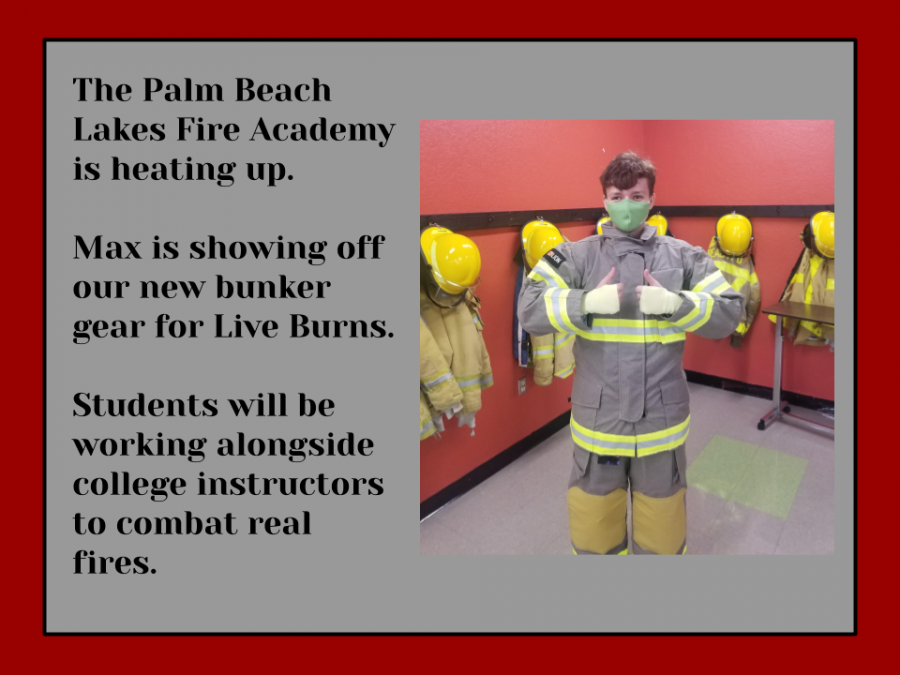 Tera Hands, Choice Coordinator
October 20, 2020
The start of this year was tough and slow, at best! With the pandemic, it has been extremely difficult to keep up with many of the beginning-of-the-year traditions. That stands true with regards to the uniform distribution in the Fire Academy. We started the year 100% virtual, which meant that none of the newbies would be able to receive any of their uniforms. Now that we are blended (brick and mortar and virtual), we have been issuing bunker gear to those who show up to school for face-to-face instruction.  It is not the same, but something is better than nothing. Hopefully, we will get back to normal soon, and everyone will be decked out in their Class A uniforms and bunker gear. Then, look out Magnet Monday, because here we come!