Bulletin Board Season in Early Childhood!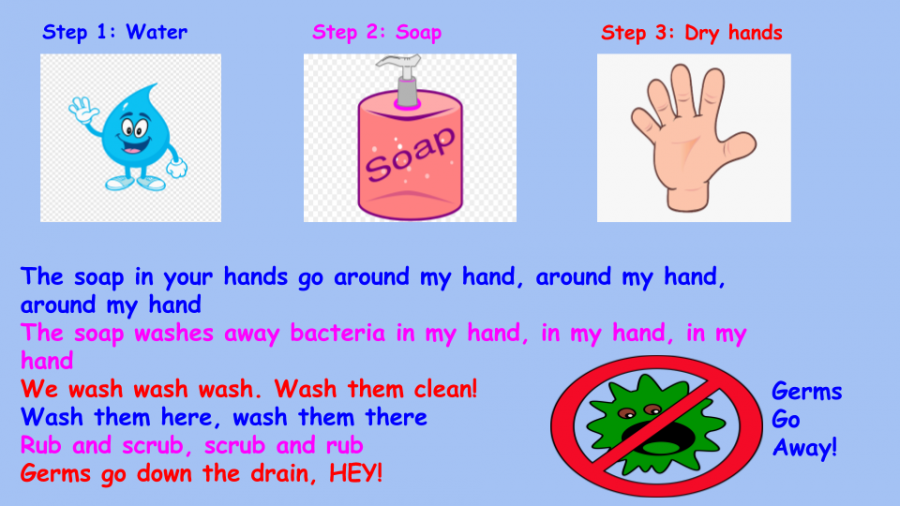 Tera Hands, Choice Coordinator
October 20, 2020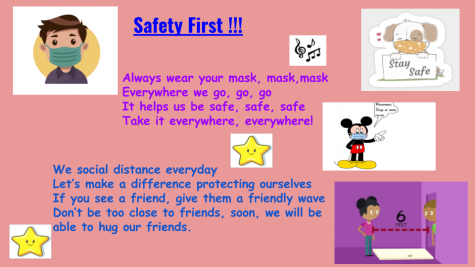 Each year (and every season of the year), the Early Childhood Teacher Academy students put their skills, their bulletin board skills that is, to work! What more appropriate theme to get started with than the CDC guidelines for social distancing and hand washing?! Our AMAZING Carats are in the process of teaching little ones how to keep safe. In addition to the bulletin boards that the students are creating, they are also writing original nursery rhymes to accompany their boards–How RAMTASTIC! We can't wait to see the finished products!