Alivia Latimore (Law)…FULL RIDE SCHOLARSHIP!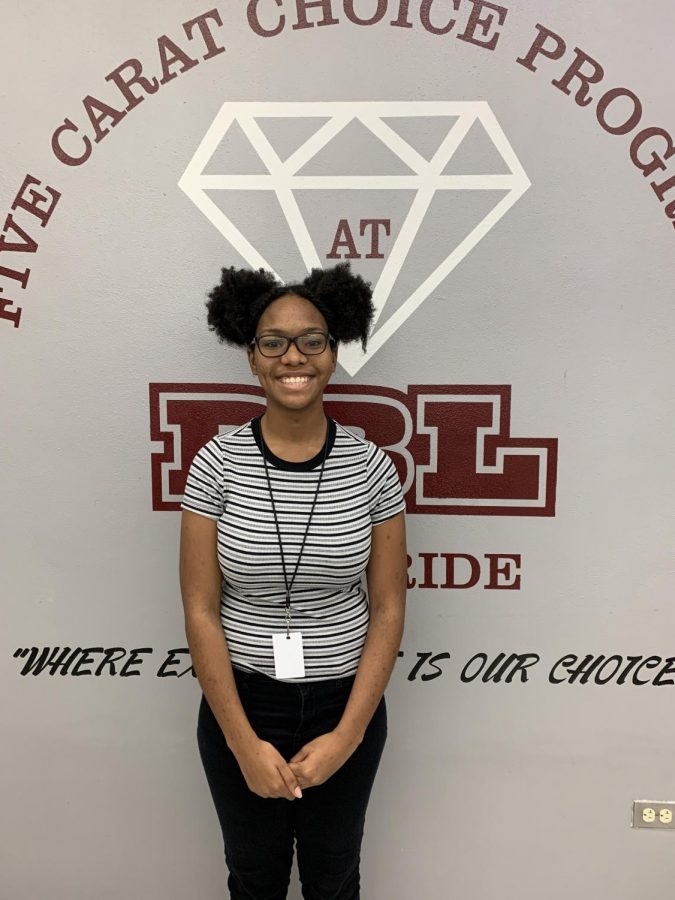 Tera Hands, Choice Coordinator
October 17, 2019
…won a FULL RIDE (tuition, room, and board) to any PUBLIC or PRIVATE college or university via the Florence DeGeorge Boys and Girls Club Youth of the Year Scholarship Award. This is "pretty much unheard of for a junior," according to Dr. Jeffery Van Treese, Law Academy teacher.  Congratulations, Alivia.  We are sure that there is a lot more coming your way!