Kalayah Samuels…Full Ride to College!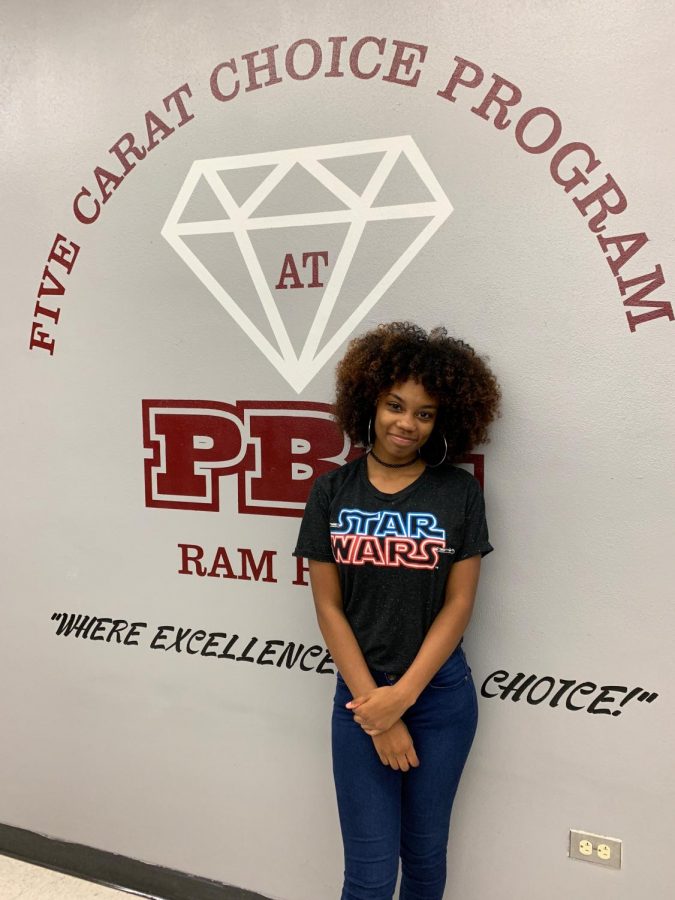 Tera Hands, Choice Coordinator
November 5, 2018
Medical Academy senior, Kalayah Samuels, earned a full scholarship to the Florida college of her choice!  The scholarship is provided by the Boys and Girls Club!  Now, Kalayah has the opportunity to compete for room and board as well as an additional $10,000 and $50,000 college scholarship. Simply amazing–Congratulations, Kalayah!