Choice Deadline…Extended (February 2)!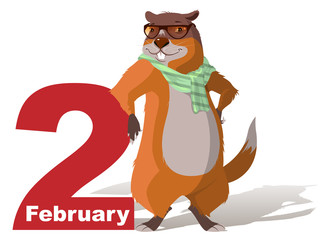 Tera Hands, Choice Coordinator
January 25, 2018
Hang on for a minute...we're trying to find some more stories you might like.
Good News!!  The Choice programs deadline has been changed from January 26 to February 2! What does this mean? Well, all those interested in the Five Carat Choice Program at PBL (and other programs across the district) can still apply up through the new deadline date.  Don't miss the opportunity to become a part of the Ram Choice Clan.