Networking with DCT!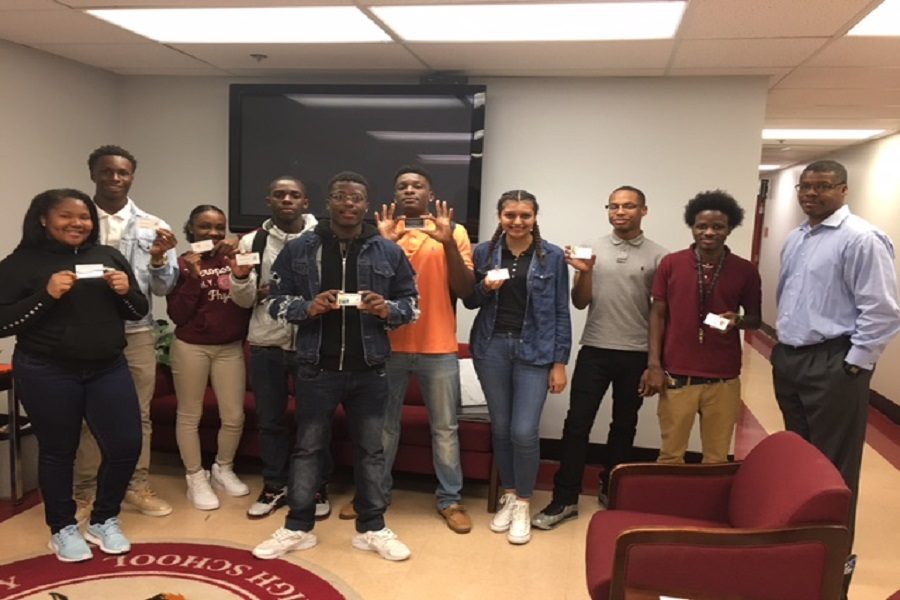 Tera Hands, Choice Coordinator
October 27, 2016
Mr. Lorenzo Hands, the PBL Diversified Cooperative Technology instructor, is adamant about his students learning the art of networking.  One of their projects includes creating business cards and trolling the campus to network with the professionals they encounter.  Although shy at first, the students get a kick out of the real world experience.  Some of the school professionals share personal experiences with the DCT experiences as well as suggestions that will strengthen their ability to "talk" and "network" with people in industry.  Great job, Mr. Hands and DCT!