The Little Rams are Here!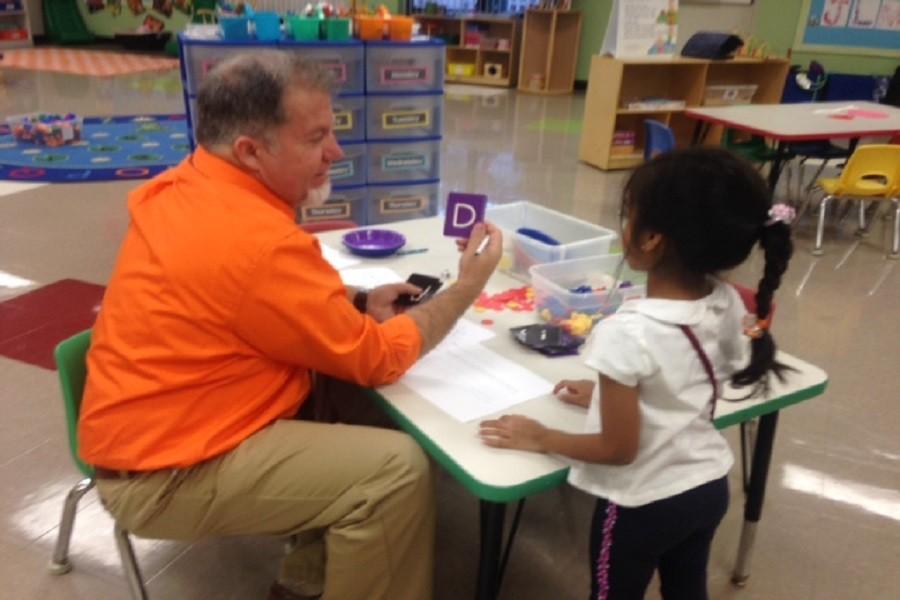 Tera Hands, Choice Coordinator
September 8, 2015
This fall saw the launch of PBL's first ever FREE VPK program–The Little Rams Early Learning Academy!  No longer are we just a daycare or regular preschool!  The academy follows the elementary school schedule and has hours from 8 am to 2 pm.
The program will implement the state's VPK curriculum to prepare four-year students to enter Kindergarten next fall.  Mr. Danny Bussard is the new (state certified) VPK instructor, and with the help of his two assistants and a heap of Early Childhood Academy students he is making miracles happen for our special little ones.
The PBL VPK is an inclusion classroom which means that we enroll special education students with IEPs referred by Child Find (Family Central).  The program is designed to carry nine special education students and nine regular education students for a total of 18 students.  There are still a few seats remaining in each category.  If you or anyone you know has a four-year old who is ready for school, please contact us at 561-640-5014 for registration details.