Free VPK…Opening August 2015…Registering NOW!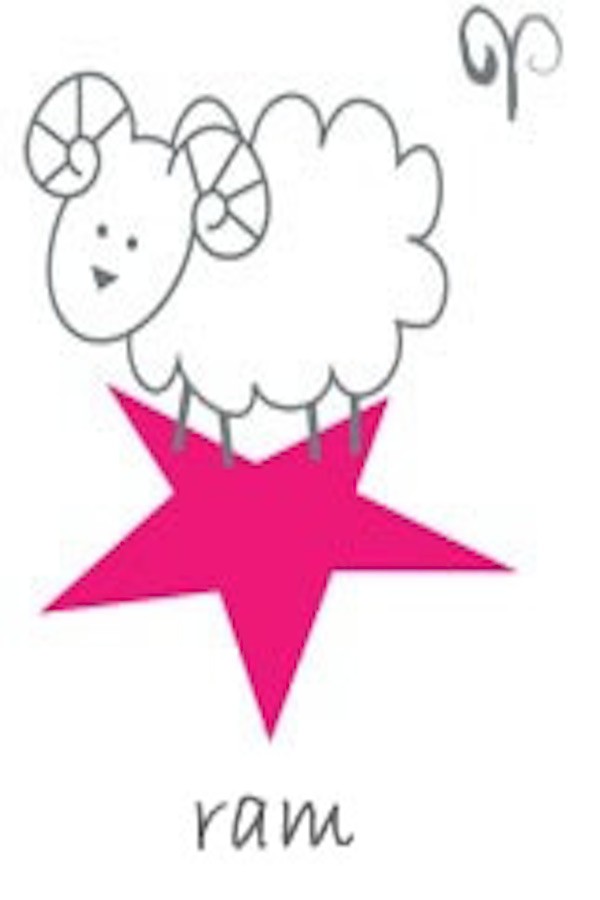 Tera Hands, Choice Coordinator
June 6, 2015
The Little Rams Early Learning Academy will open its doors in August 2015 to 18 bright-eyed and bushy-tailed little ones.  The academy will follow the elementary school schedule and day (8 am to 2 pm).  Students must be four years old by September 1 to qualify.  Parents interested in registering for a seat in the academy can call Ms. Morgan at 561-640-5091 this summer.  Seats will go quickly; placements are first come, first serve.  When registering, we will need the student's birth certificate, physical and immunization forms, a completed registration form, a VPK voucher or certificate, and two proofs of residency.  We are excited about our new program and look forward to our Little Rams Class of 2019!!!