Magnet Monday in Fire!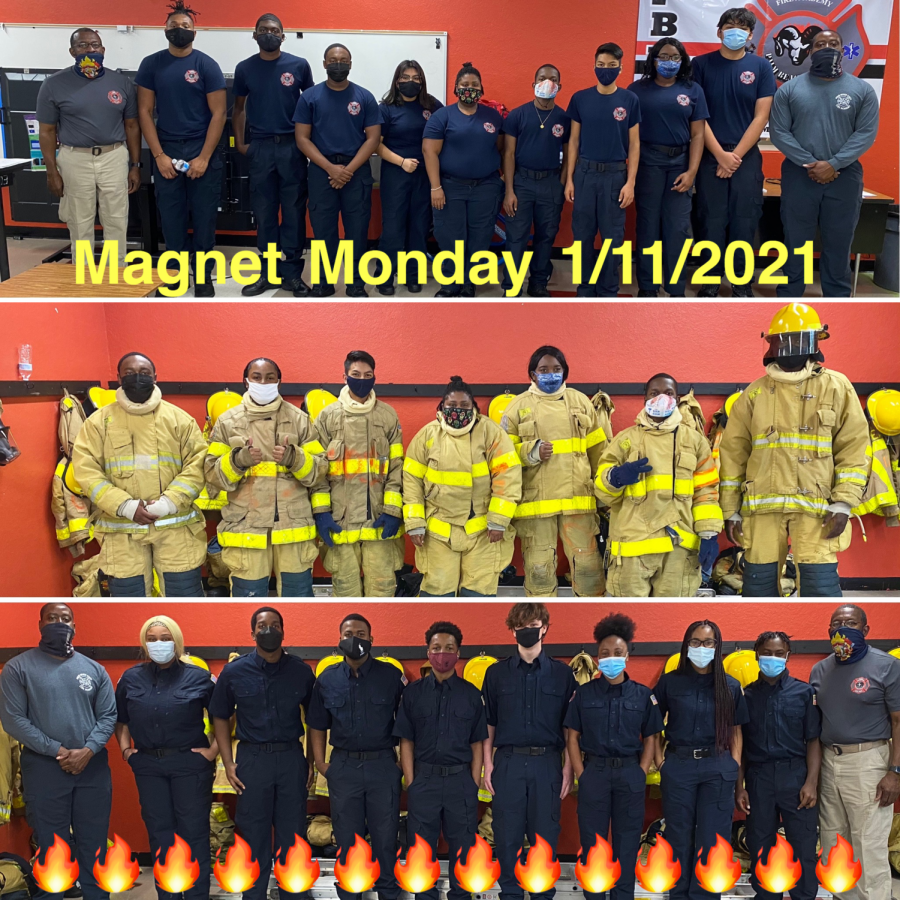 Tera Hands, Choice Coordinator
January 12, 2021
At Lakes, every Monday is Magnet Monday! The Five Carat Choice Program students show off their best academy gear for M&M. This is affectionately known as WAGGING, or wearing academy gear! This is a day of spirit and pride for our Carats. It is something to see!